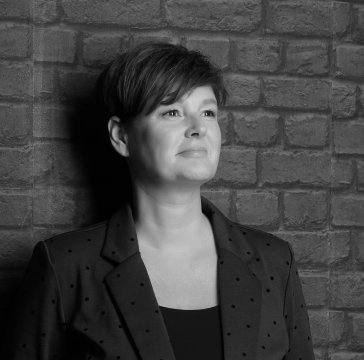 Contact
Neem gerust contact met me op voor meer informatie of een kosteloze, vrijblijvende kennismaking.
Jet Brinkman
Stilstaan bij verlies
Praktijk voor rouw~ en verliestherapie
Omgeving Woerden/Utrecht
jet@stilstaanbijverlies.nl
Of stuur DM via instagram
De praktijkruimte  bevindt zich in het pand 'The Solutions', Ampèreweg 3A te Woerden.
Werkdagen: dinsdag + vrijdag.  In overleg zijn afspraken in de avonduren en op de zaterdag mogelijk.
Praktijk Stilstaan bij verlies staat ingeschreven in het beroepsregister van het NFG en is ingeschreven in het RBCZ-register als Registertherapeut BCZ®.
Btw nr : NL003580606B56
Kvk nr: 81586981
RBCZ-register: Licentienummer: 210176R
NFG-registratienummer: 9367
AGB code: 90110710
Praktijkcode: 9006906