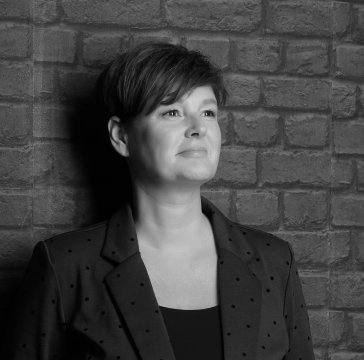 Contact
Wil je een afspraak maken of wil je weten wat ik voor jou kan betekenen? Neem gerust contact met me op voor meer informatie of een vrijblijvende kennismaking.
Jet Brinkman
Stilstaan bij verlies
Praktijk voor rouw~ en verliestherapie
Omgeving Woerden/Utrecht
06 48979027
jet@stilstaanbijverlies.nl
Of stuur DM via instagram
De praktijkruimte  bevindt zich in het pand 'The Solutions', Ampèreweg 3A te Woerden.
Werkdagen: dinsdag, vrijdag en zaterdag.  In overleg zijn afspraken in de avonduren mogelijk.
Praktijk Stilstaan bij verlies staat ingeschreven in het beroepsregister van het NFG en is ingeschreven in het RBCZ-register als Registertherapeut BCZ®.
Btw nr : NL003580606B56
Kvk nr: 81586981
RBCZ-register: Licentienummer: 210176R
NFG-registratienummer: 9367
AGB code: 90110710
Praktijkcode: 9006906